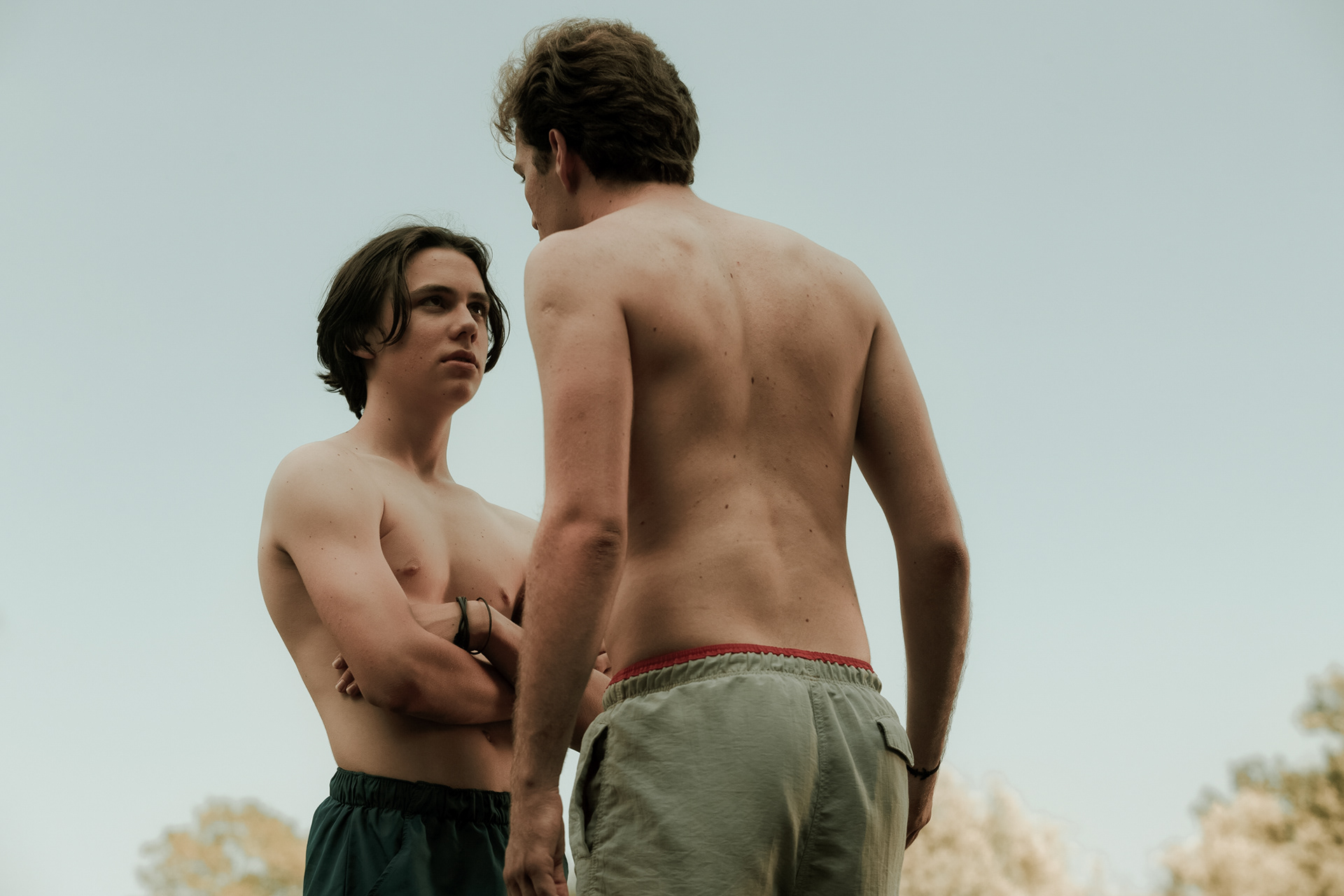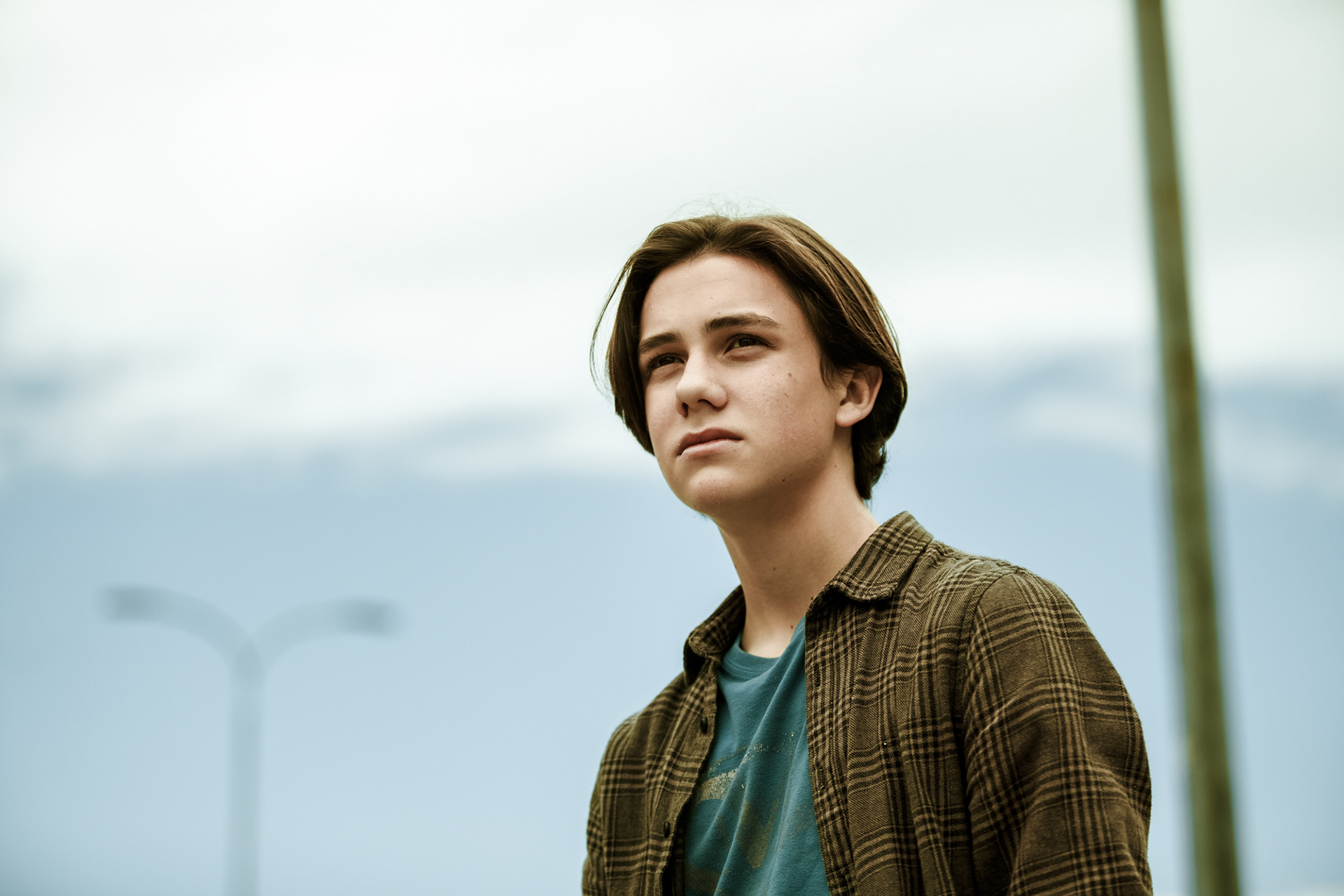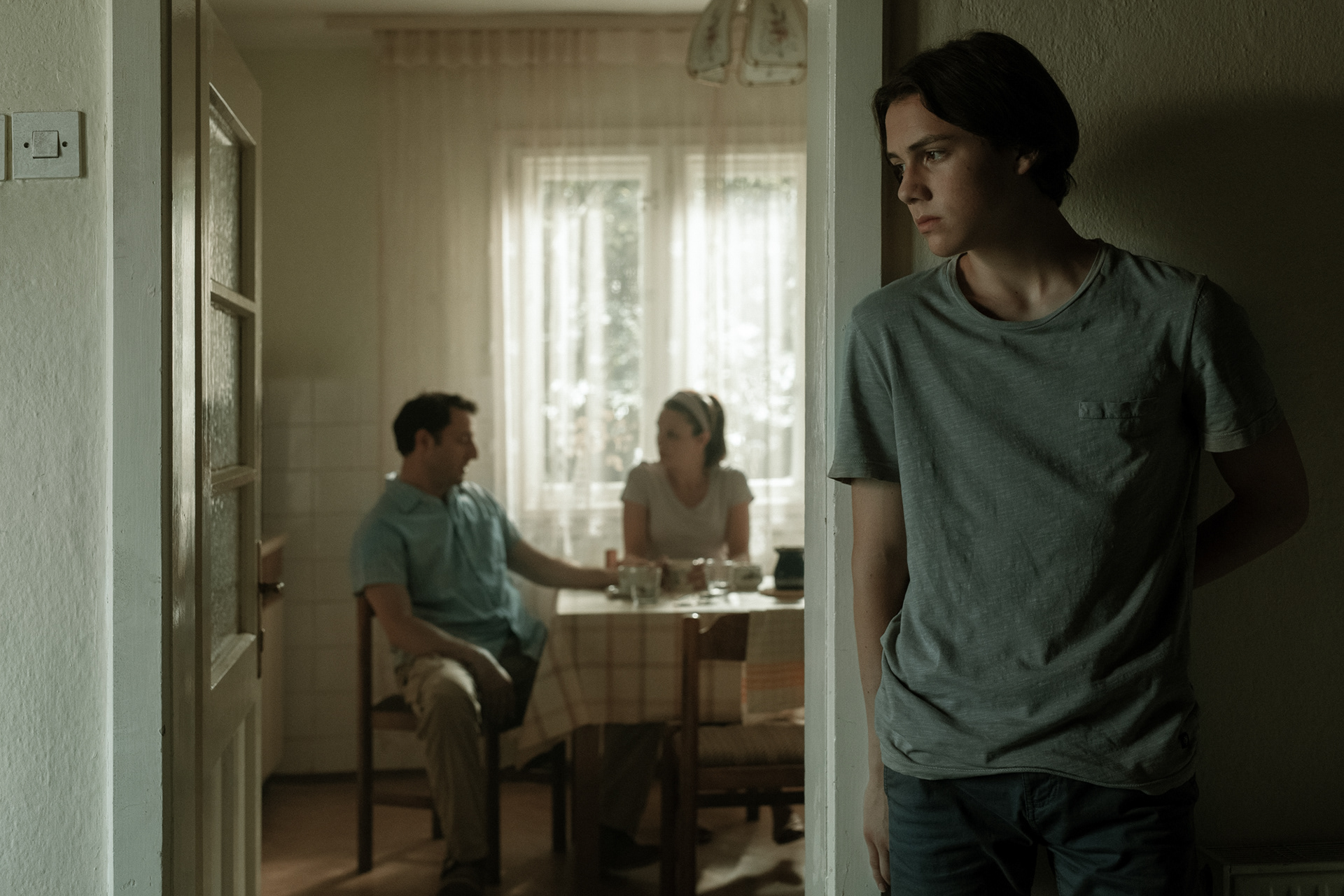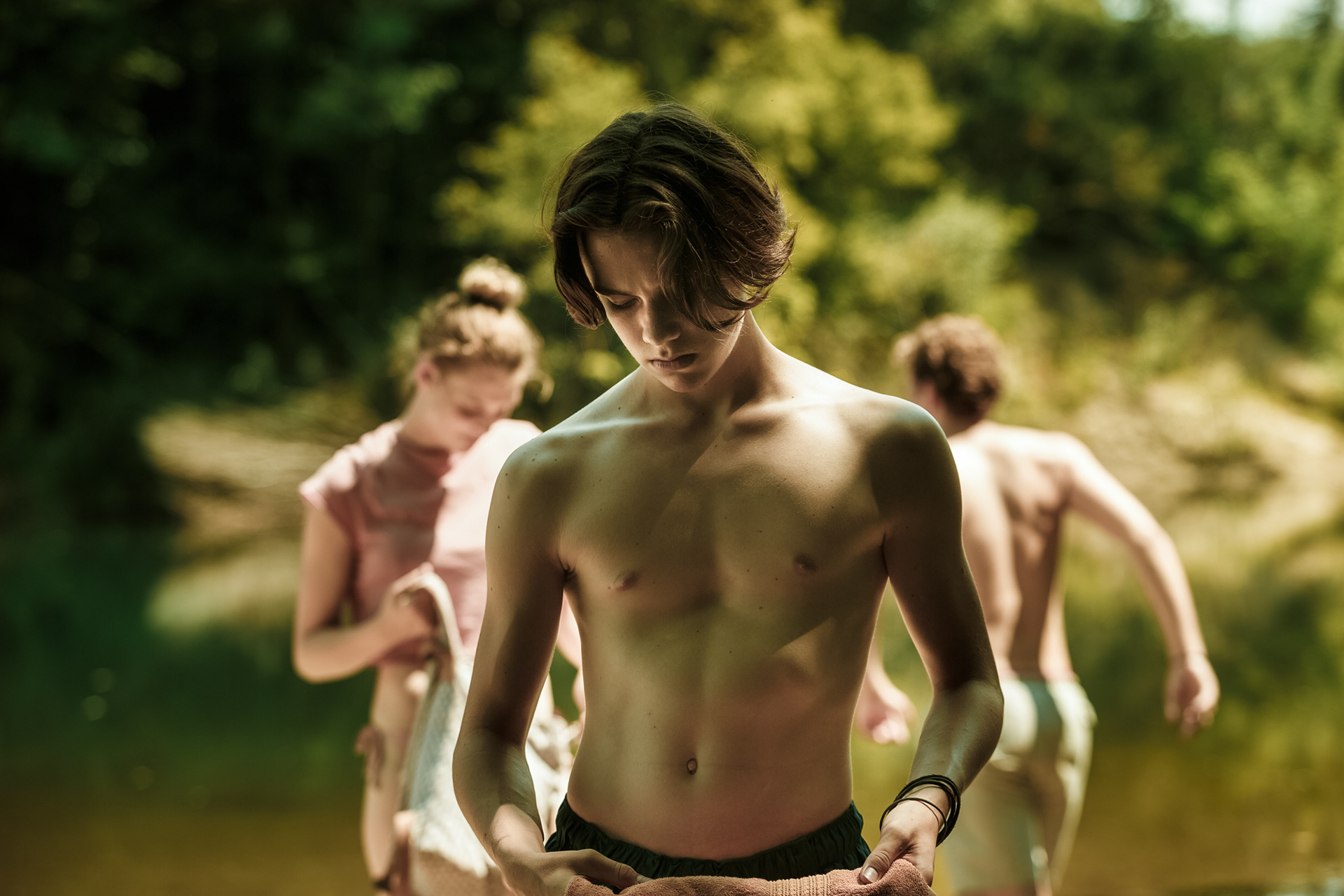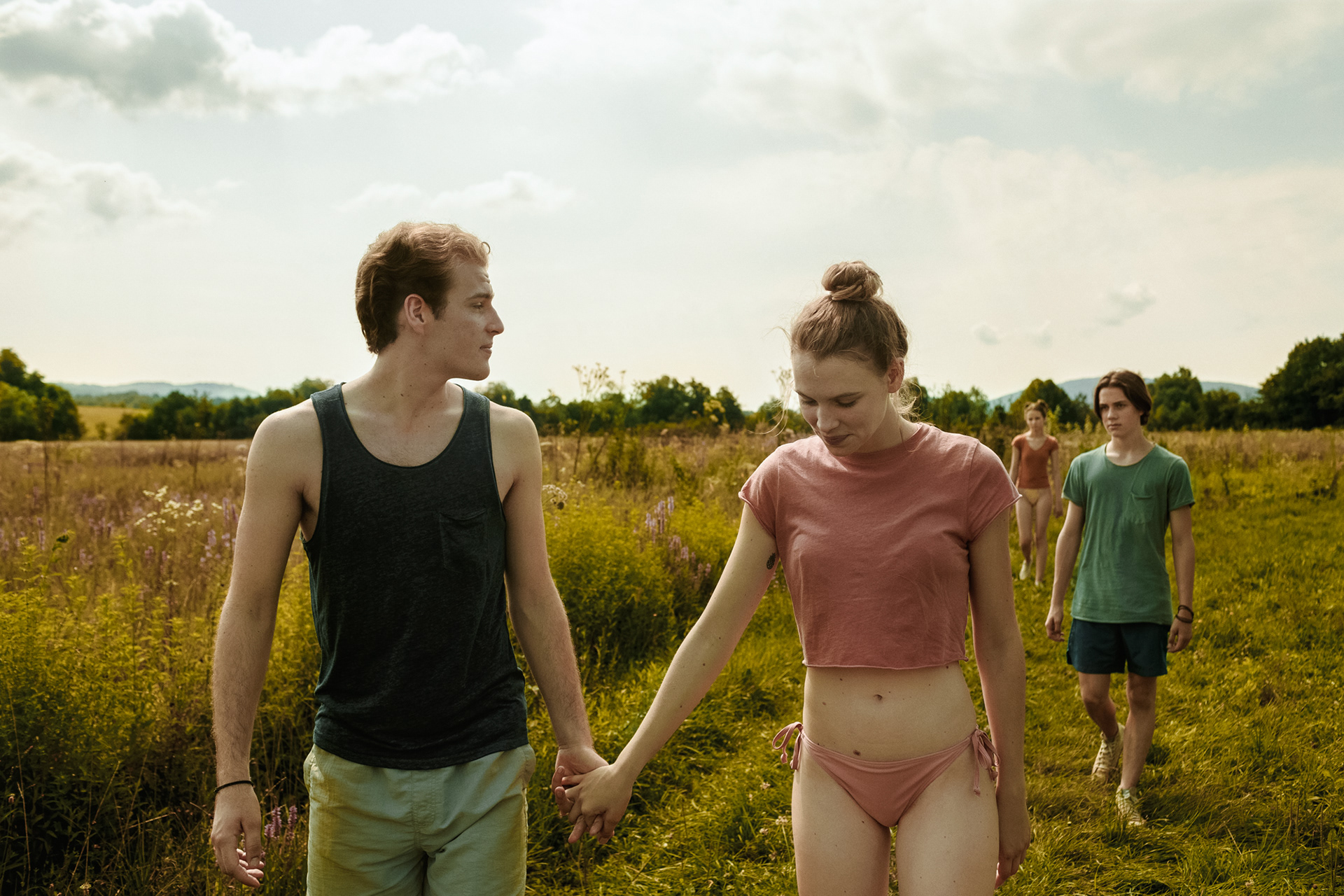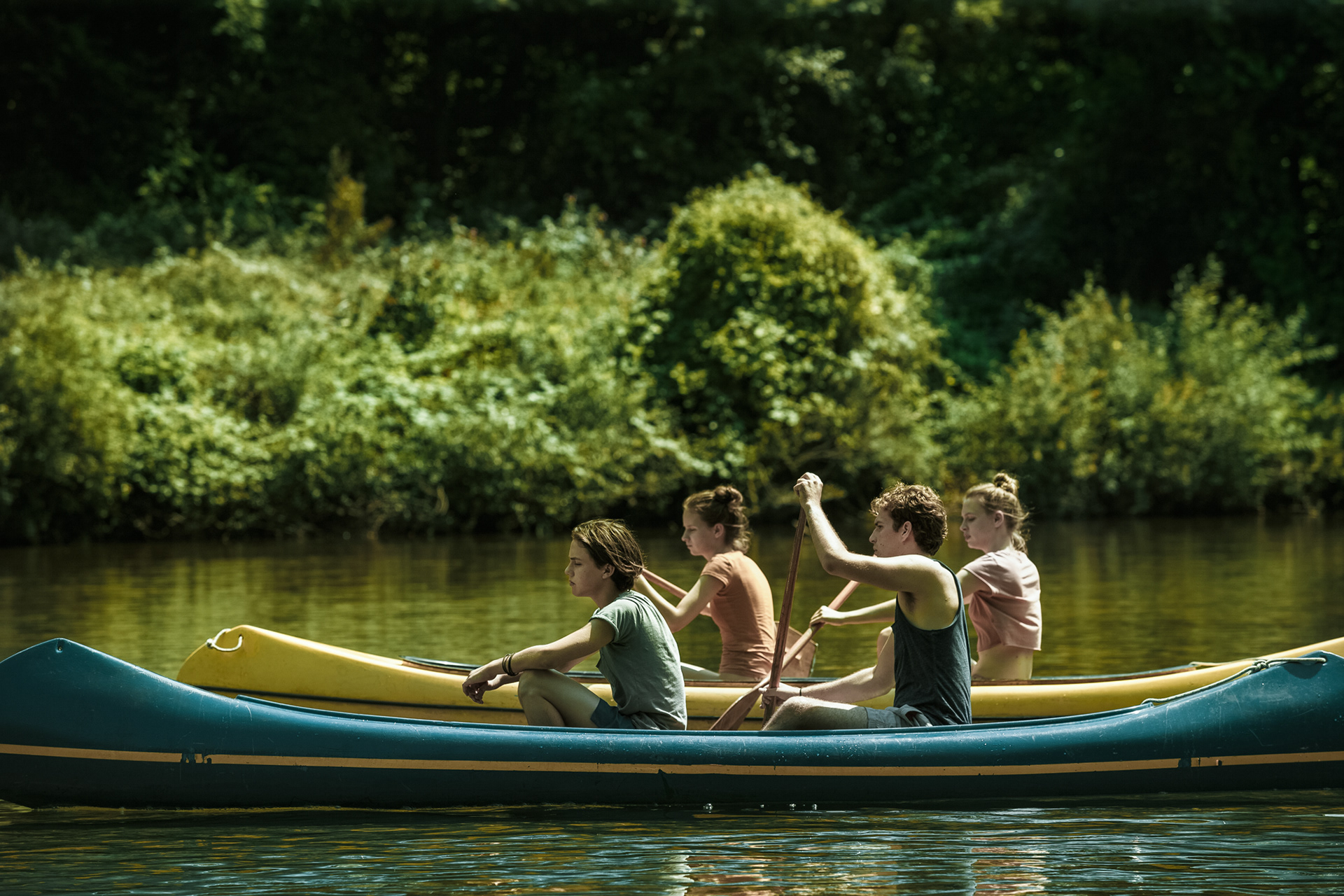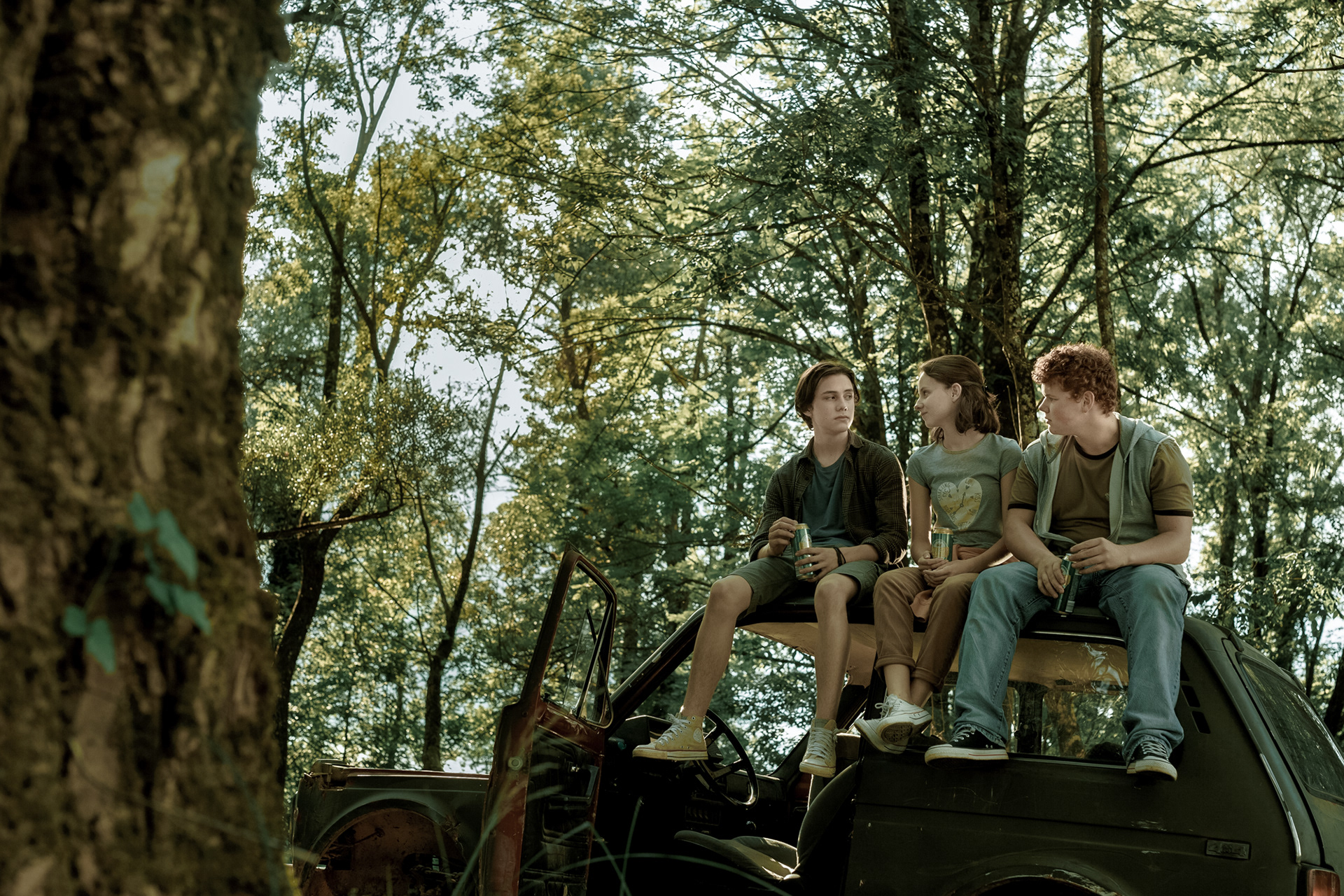 Press:
"In Don't Forget to Breathe we observe the "great awakening" of the main protagonist, unfurling through his rite of passage in a key period of human maturing, against the backdrop of a hot summer in blossoming nature. Summer in the province is here essential for the narrative: here, the season isn't just playing the part of a mere scenic adornment but is also a powerful participant; not just an actor but a supreme demiurge, a force majeure that – as if in Greek drama – tosses its helpless heroes into a chaotic world, setting them before tribulations whose outcomes can't be predicted, and whose consequences will only emerge as the wheel of time makes its turn. Only one thing is certain – this is the one, unforgettable summer that will forever shape their lives."  Matic Majcen, Film critic

"…This is why Don't Forget to Breathe is a film that will most deeply affect those who are themselves immersed in the whirlwinds of incomprehensible overwhelming longings, disappointments, hopes … who know, feel and believe they are at once nothing and everything, no one and someone … alongside all those who've already stepped over the thresholds of their own futures yet still carry within a living, tangible memory of vulnerable youth. Finally, it will also be appreciated by those who perhaps " in haste of our daily lives forgot already all those formative feelings that have shaped our personalities decisively", as the author personally puts it. It may be perceived as a reminder that each new generation is shaped its own way, though perpetually on the foundations of the common human condition, the universal struggle with the terrifyingly mysterious depths of man's spirit and incomprehensible universe."  Andrej Šprah, Film theoretician

Festivals:
17. ALICE NELLA CITTA (competition), Rome (Italy), 17.-27.10.20189 – World premiere
17. ZAGREB FILM FESTIVAL (competition program PLUS), Zagreb (Croatia), 7.-17.11.2019
19th BRUSSELS MEDITERRANEAN FILM FESTIVAL – Cinémamed (competition program), Brussels (Belgium), 29.11. – 7.12.2019

Feature film
Original title: Ne pozabi dihati

Length: 98 min.

Format: DCP, color
Ratio: 1:1,66

Speed: 25fps
Sound: 5.1
Language: Slovenian

Year of production: 2019